Dropsafe Nets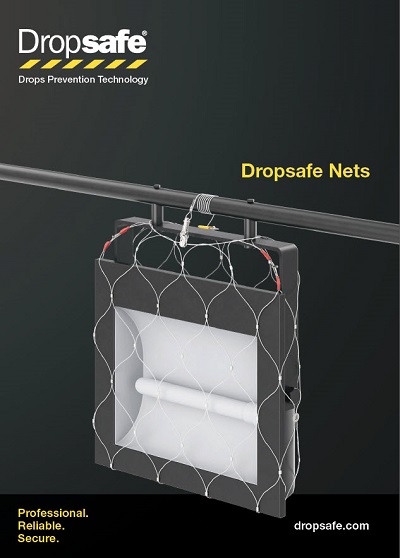 Dropsafe Nets have always delivered the highest standard of secondary retention
for fixtures at height. The new Dropsafe Nets are an evolution of the existing range,
with additional features to further increase safety and mitigate the risks dropped
objects pose to personnel.
The new Dropsafe Nets have been enhanced with the innovative Trisafe™
Carabiner and RFID enabled Choke Plate. These additions, together with our
existing best-in-class features enable Dropsafe to provide the highest level of
dropped object prevention possible.