LOGISTIC AND TRANSPORTATION SOLUTIONS
โซลูชั่นด้านการขนส่งและโลจิสติกส์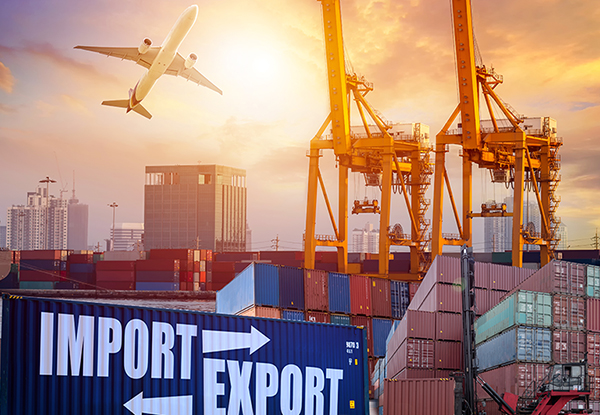 บริษัทคิวเทค เทคโนโลยี ให้บริการในด้านการขนส่งและ
โลจิสติกส์ด้วยโซลูชั่นที่สะดวกและมีประสิทธิภาพ ไม่ว่าจะเป็นบริการจัดส่งสินค้าทั้งในรูปแบบ FCL (Full Container Load) และ LCL (Less than Container Load) ขึ้นอยู่กับงบประมาณและความเร่งด่วนของลูกค้า
นอกเหนือไปจากนี้ เรายังมีโซลูชั่นสำหรับลูกค้าทั่วโลก ในการจัดซื้อ จัดหา และส่งมอบสินค้า โดยบริการ Dropship ทั้งสินค้าในประเทศและต่างประเทศ ด้วยรูปแบบการให้บริการแบบจุดเดียวเบ็ดเสร็จ เพื่อช่วยให้ลูกค้าประสบความสำเร็จในการบริหาร "ต้นทุนรวมการเป็นเจ้าของ" (TCO – Total Cost of Ownership).
LOGISTIC & TRANSPORTATION SOLUTIONS
QTEC provide end-to-end logistics services bringing our client the most effective solutions for their business. For domestic customers, both FCL and LCL shipping are available upon the budget and urgency.
We also provide the logistics solutions for international customer by offering Drop-Shipping service as one-stop service for both local and international items in order to help the customer get the best Total Cost
ติดต่อ สั่งซื้อสินค้า
LINE: @qtec-technology
Email: e-sales@qtec-technology.com
TEL: +66(2) 583 8300
FB: QtecTechnology